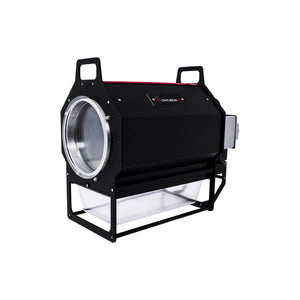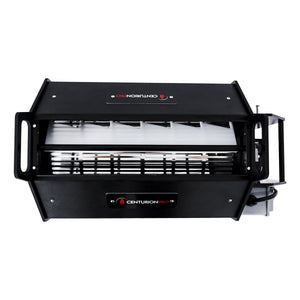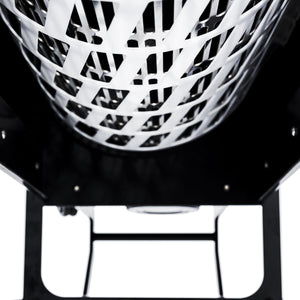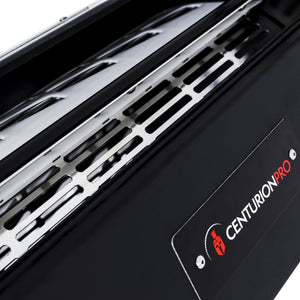 CenturionPro DBT Model 1 Dry Trimmer
Lowest price on web:
$1,895.00 USD
$2,995.00 USD
CENTURION PRO'S HARVEST PROMO!
TAKE AN EXTRA 6% OFF WITH CODE:
cp6
🍃 Earn 1,895 points for shopping and get $18.95 off your next order. Join Harvest Club for free
We price match!
Free shipping over $50
Inquire for bulk pricing
Expert help — call, chat, or text/WhatsApp +1 (619) 535-1834
The machine worked great, and the end product was outstanding! Very quiet and easy to handle, it's way better than the bulky ones I've used.
★★★★★